Chillax Driving School Pass Plus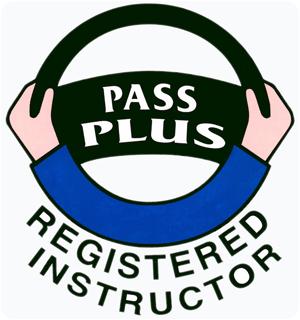 What is Pass Plus?
Pass Plus is a practical training course that takes at least 6 hours and is for drivers to improve their skills and drive more safely.

When can I do it?
It can be taken at any time although it is most useful to new drivers in the first year after passing your test.

Why do it?
As well as making you a better and more confident driver, it may help you get a car insurance discount when you successfully complete the course.

ADI Register
Only Pass Plus registered approved driving instructors (ADI) can teach you.
To book yourself on our Pass Plus Course, just give us a call on 07850144056 or our get in touch by any method on our Contact Page